Close AD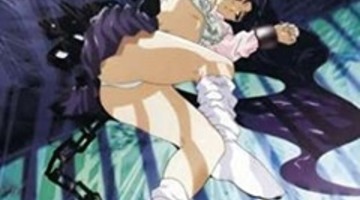 Description:
Akehime Saki has a beautiful girl who has an English mother. She has a secret. She is going out with her teacher, Tsuge Akito, and holdin...
All Series from The New Blackmail 2
Sample SEO text for showing on The New Blackmail 2 channel page. Here you can use HTML tags. Here you can show random HQ words.