Close AD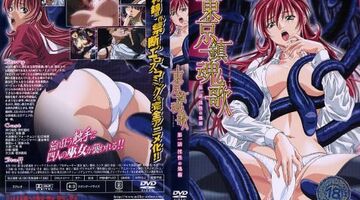 Original Title:
東京鎮魂歌[レクイエム]
Description:
The Golden Convergence, a secret sect, kidnaps four miko in order to use their powers to awaken an ancient deity. The sect is opposed by ...
All Series from Tokyo Requiem / 東京鎮魂歌[レクイエム]
Sample SEO text for showing on Tokyo Requiem / 東京鎮魂歌[レクイエム] channel page. Here you can use HTML tags. Here you can show random HQ words.