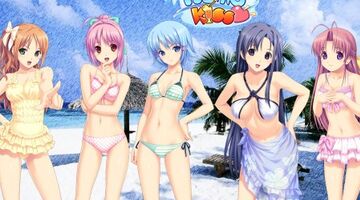 Studio:
Collaboration Works
Description:
Kaito left his hometown with the dream of becoming an important man. But without a clear plan in his head, he wastes his life. He soon re...
All Series from Tropical Kiss / トロピカル
Sample SEO text for showing on Tropical Kiss / トロピカル channel page. Here you can use HTML tags. Here you can show random best words.