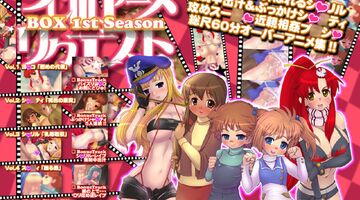 Original Title:
つじ町アニメリクエストBOX 1stSeason 60分オーバーアニメスペシャル
Studio:
Tsujimo ga Machi ni Yattekita
Description:
Yoko, Shiriru 's boobs sway in a rough lust of a man! Even this on brown skin of Sha Ti bukkake milky liquid! Suui, Phu Xia's lollybody s...
All Series from Tsuji town anime request
Sample SEO text for showing on Tsuji town anime request channel page. Here you can use HTML tags. Here you can show random best words.