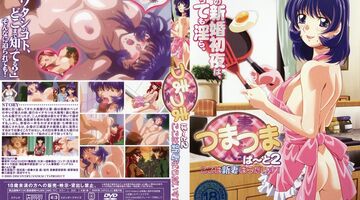 Original Title:
人妻x人妻[つまつま]
Studio:
DISCOVERY, ANIMAC, Studio Ten, Digital Gear, JapanAnime
Description:
The first part is the story of a pubescent teenager Hotaru, who drops out of school to run the Sakura grocery store, which he inherited f...
All Series from Tsuma Tsuma / 人妻x人妻[つまつま]
Sample SEO text for showing on Tsuma Tsuma / 人妻x人妻[つまつま] channel page. Here you can use HTML tags. Here you can show random cool words.