Close AD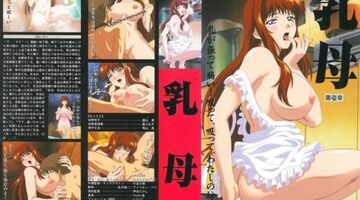 Studio:
Digital Works, Kitty Media, Y.O.U.C.
Description:
Kyoko was once a wet nurse, a person who breast feeds other's children, but was fired after getting too "close" to one of her cli...
All Series from Uba / 乳母 [Eng Sub]
Sample SEO text for showing on Uba / 乳母 [Eng Sub] channel page. Here you can use HTML tags. Here you can show random HQ words.