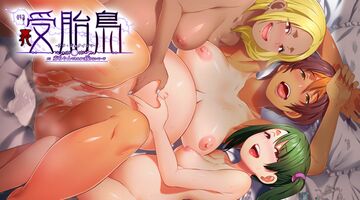 Description:
Shota Tanaka male students attending the school Jinguji, from the personality not dark and root appearance dull of glasses plump, hated i...
All Series from Ura Jutaijima / 裏・受胎島
Sample SEO text for showing on Ura Jutaijima / 裏・受胎島 channel page. Here you can use HTML tags. Here you can show random best words.