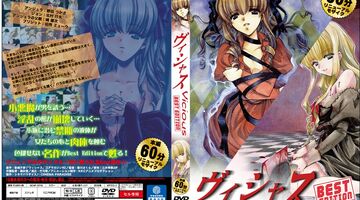 Description:
Angela, the only daughter of a noble couple, lives with her parents on a country estate. Her father treats his wife as his property, humi...
All Series from Vicious / ヴィシャス
Sample SEO text for showing on Vicious / ヴィシャス channel page. Here you can use HTML tags. Here you can show random HQ words.