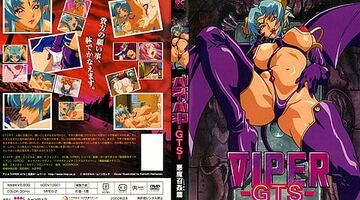 Studio:
Frontline, Moonrock, Studio G-1 Neo, Asahi Production, AMGA Co. Ltd, Media Blasters, Kitty Media, Llamentol
Description:
The three succubi Carrera, Mercedes, and little Rathi serve in a certain Infernal Office, granting all mortals any wish in exchange for t...
All Series from Viper GTS
Sample SEO text for showing on Viper GTS channel page. Here you can use HTML tags. Here you can show random HQ words.