Close AD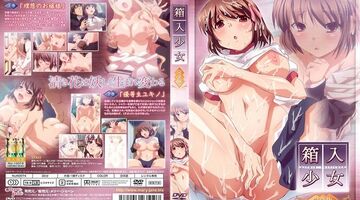 Description:
Sakuraya Academy is a high-class girls' school. Its stringent selection process is designed to ensure that they take in only the daughter...
All Series from Virgin Territory
Sample SEO text for showing on Virgin Territory channel page. Here you can use HTML tags. Here you can show random cool words.