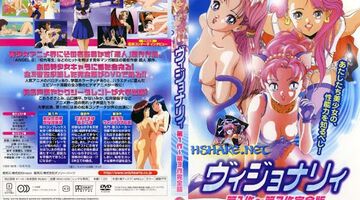 Studio:
BEAM Entertainment, Central Park Media, Knack
Description:
Inoue May all my heart dreams of becoming a star of show business, and for this she is ready for everything. May decides to participate i...
All Series from Vixens / ヴィジョナリィ
Sample SEO text for showing on Vixens / ヴィジョナリィ channel page. Here you can use HTML tags. Here you can show random best words.