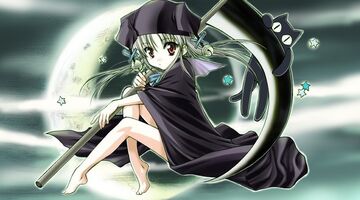 Studio:
Moon Rock, A.P.P.P. (Another Push Pin Planning)
Description:
Wet Days of Summer is an amazing hentai. The three episodes are three different stories, taking place in the same place and at almost the...
All Series from Wet Summer Days [Eng Sub]
Sample SEO text for showing on Wet Summer Days [Eng Sub] channel page. Here you can use HTML tags. Here you can show random HQ words.