Close AD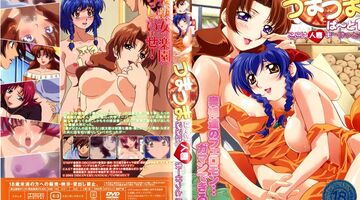 Release Date:
July 28, 2005
Original Title:
人妻x人妻[つまつま]
Description:
In episode 1 Koutaro became the manager and the owner of Sakura Market grocery store after his father died. The store is a small independ...
All Series from Wife with Wife / 人妻x人妻[つまつま]
Sample SEO text for showing on Wife with Wife / 人妻x人妻[つまつま] channel page. Here you can use HTML tags. Here you can show random HQ words.