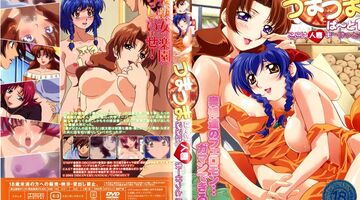 Description:
In episode 1 Koutaro became the manager and the owner of Sakura Market grocery store after his father died. The store is a small independ...
All Series from Wife with Wife
Sample SEO text for showing on Wife with Wife channel page. Here you can use HTML tags. Here you can show random cool words.