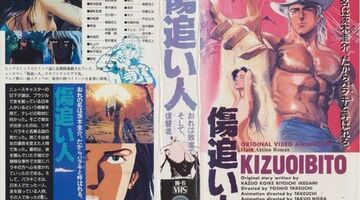 Description:
Based on the manga by Koike Kazuo (story) and Ikegami Ryoichi (art). Kusaka Yuuko is a Japanese journalist sent to Brazil to do a report...
All Series from Wounded Man / 傷追い人
Sample SEO text for showing on Wounded Man / 傷追い人 channel page. Here you can use HTML tags. Here you can show random HQ words.