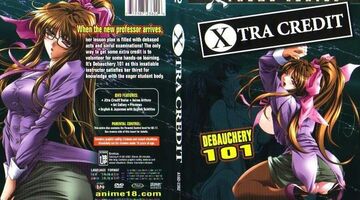 Description:
When the new instructor arrives, her lesson plan is filled with debased acts and sinful examinations. And the only way to get some extra ...
All Series from Xtra Credit / 隷従学園
Sample SEO text for showing on Xtra Credit / 隷従学園 channel page. Here you can use HTML tags. Here you can show random best words.