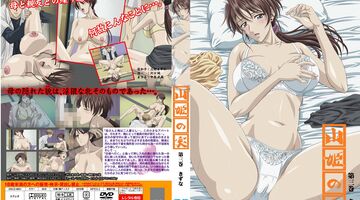 Release Date:
2007 - 2010
Studio:
Schoolzone, Milky
Description:
The son found porn with his mother on the Internet. Where does she work every day? Ay-yi-yi-yi...
All Series from Yama Hime no Mi / 山姫の実
Sample SEO text for showing on Yama Hime no Mi / 山姫の実 channel page. Here you can use HTML tags. Here you can show random HQ words.