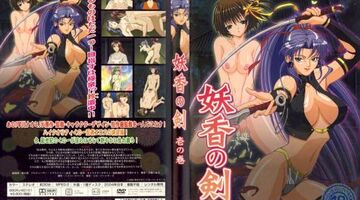 Studio:
Kunoichi Partners, Green Bunny
Description:
Feudal Japan was a land beset with warfare and strife. Families were torn asunder and siblings were divided by conflict and chaos. Matago...
All Series from Youkou no Ken [Eng Sub]
Sample SEO text for showing on Youkou no Ken [Eng Sub] channel page. Here you can use HTML tags. Here you can show random best words.