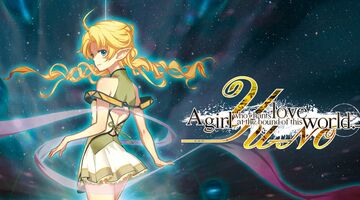 Studio:
Pink Pineapple, Elf
Description:
A four-part anime hentai series. Takui's father dies in an accident during an experiment. Worried about the fate of his young stepmother,...
All Series from Yu-No [Eng Sub]
Sample SEO text for showing on Yu-No [Eng Sub] channel page. Here you can use HTML tags. Here you can show random cool words.