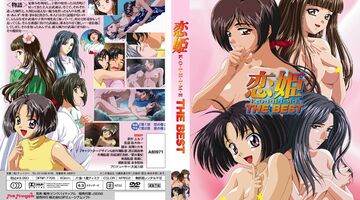 Description:
Based on a game by ELF Musashi had come back to his village again. He had lost his memory about the four princesses who had been his chil...
All Series from Zoku Koihime [Eng Sub]
Sample SEO text for showing on Zoku Koihime [Eng Sub] channel page. Here you can use HTML tags. Here you can show random best words.