Yu-waku! Nyu-yoku! ANNEX!!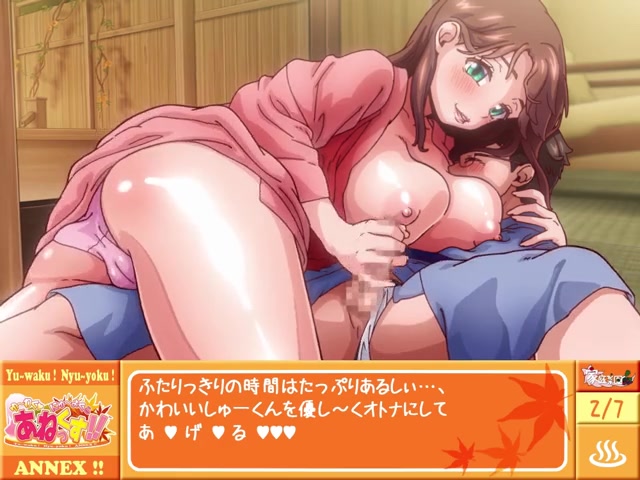 Duration: 1:53:57
Views: 23K
Submitted: 11 months ago
Submitted by:
Description: It's been 2 years since your kind and beautiful older sister got married... One day, she returns with a bunch of luggage saying "I got a divorce". Spending sweet time with her is like going back in time. She dotes over me, and is the perfect combination of kindness and shy awkwardness. And you know, big sister...I've grown up too, and when you get up close to me like this, it's too exciting...! Later, when we go shopping at the mall, we end up winning a pair ticket for an all-expenses paid hot spring trip. All alone at a hot spring with big sister...what could happen?