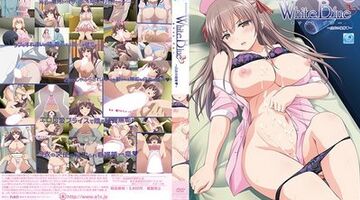 Description:
Kyota-kun is an ordinary Japanese student who sacrificed his merry school years, friendship and love to pass his exam and get into univer...
All Series from White Blue
Sample SEO text for showing on White Blue channel page. Here you can use HTML tags. Here you can show random cool words.